For candidates who are asking to know if the form for the 2014/2015 Rivers State Sustainable Development (RSSDA) overseas scholarship is out, please be informed that the form for the scholarship has not been released as details of its release will be written on this portal. Candidates should endeavor to follow up with other scholarships that have been written.
We have the Atiku Abubakar scholarship which has its deadline by the end of this month. To apply for that, follow the recommended link.
We also have the NNPC/MPn scholarship for undergraduates which was updated about two days ago. To tender your application, follow the link to the previous post here:
Whenever there is any news of the RSSDA scholarship, I will not fail to let you know. You also have your own role to play. As someone who is seeking to get instant news feeds concerning the scholarship, you should be among the list of our email subscribers, join our social media conversation (Facebook, Twitter or google plus) to stay at alert.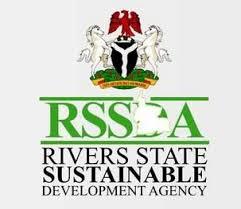 Once info about this particular scholarship comes to my notice, I will not fail to make updates concerning this. I have personally developed a tips for interested candidates on how you can successfully pass the RSSDA exam. Do find out time to read and share it to the rest of your friends.